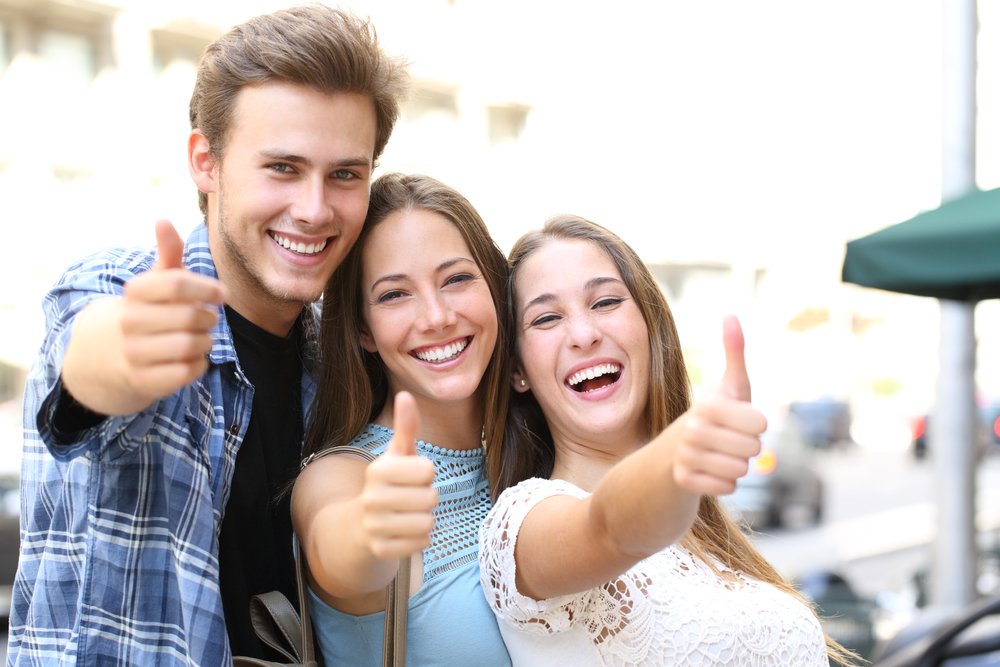 Family Dentistry Near Me, Monrovia CA
There are many factors to consider when choosing a good family dentist. The most important factor is the professional's ability to maintain your oral health, including pearly whites and overall dental health. This also partly depends on how easily you can maintain regular visits with them; for this reason, it may be best if you have a long-standing rapport with them in order to forge that type of relationship!
When looking for a family dentist, your goal should be to find one who will take care of the dental needs of all members in your family. Especially important is that you find a gentle and patient dentist for children- it's crucial they are able to develop their teeth properly with someone who understands them. This way, everyone feels comfortable and safe at what can be an uncomfortable situation!
Some of the important dental procedures include:
Kids dentistry – such as sealants
Preventative dentistry – regular teeth cleaning
Restorative dentistry – fillings, crowns, root canal treatment
Gum disease treatment
Emergency procedures – wisdom tooth removal, tooth extraction
Cosmetic dentistry – teeth whitening
A family dentist should offer you and your loved ones a broad range of services that ensure proper dental care. They should be capable of performing most types of restorative, cosmetic, and emergency procedures for people of all ages to address any issues that arise during regular visits as well as emergencies.
The right family dentist will meet the entire families' needs with dentistry from children to adults while satisfying their needs in an efficient manner.